Delivering More Clicks, Calls and Clients
Niche Marketing Experts For Lawyers, Doctors & Home Renovation Professionals
At the onset, dNOVO was a leading SEO company with over a decade in the market place and a diversity of clientele. The focus has changed upon embarking on a close relationship with a leading lawyer; the client was seeking expert advice on further extending their online presence, generating social media exposure, creating video marketing, improving upon online reputation and bottom line, increasing online leads.
By venturing into such a multi faceted marketing campaign, our team had an opportunity to gain industry insight and dNOVO Group, digital marketing agency focusing on Turnkey Internet Marketing Solutions was born.
Since then our focus has been delivering complete online marketing solutions for law firms, medical clinics and a niche of businesses who recognize the need for a holistic approach to their online presence. Check out our reviews on Clutch, Facebook and UpCity.
Since then, we have further enhanced our experience in the field through managing multimillion dollar campaigns, in the various industries with special focus on law firms and medical clinics. 
We have created websites and established brands, achieved both organic and local search results, set up and optimized industry specific paid search campaigns, managed reputation, engaged customers through social networks and optimized practice management. 
All that left a solid track record of results when it comes to internet marketing for lawyers, and doctors as well as other businesses from kitchen renovation, to roofing and hvac contractors, all looking for a turn key solution.
Our Customers Love Getting Results
Kate Miller

Great job, guys! Thank you for my new super awesome website! I've got so many compliments from my clients! You are the best! 🥰🥰🥰
Edwin Simmons

dNOVO Group is a game-changer. Best marketing investment we have made in a long time.
John D

dNOVO has worked great for our law firm. Shamil and his team helped to guide us through all of our initial questions and have been great to work with. Our web presence has gone up since we started with them and we have seen nice growth in our business from being more visible.
dNOVO Group – Turn-key SEO Company in Toronto
Through continuously working closely together with each client, while noting and applying the lessons learned prior, dNOVO Group has been perfecting a winning internet marketing formula in the legal, medical and lead generation industries. It is values like transparency, accountability, and consistency that combined with years of legal and medical marketing experience has led to develop a winning 360 – degree marketing plan which yields maximum value for the investment.
dNOVO has been able to form a number of strategic relationships within the legal, medical and other industries over the years. It is, undoubtedly, our marketing team that has been instrumental in these partnerships. Each member, has been selected due to the unique set of professional skills, experience and ability to think creatively on their fee.
Secret Sauce behind Medical and Law Firm Internet Marketing Success
Shamil Shamilov
Founder – Lead Strategist
Julie Rebarbar
Digital Project Manager
Kevin Joseph
Senior Mktg. Consultant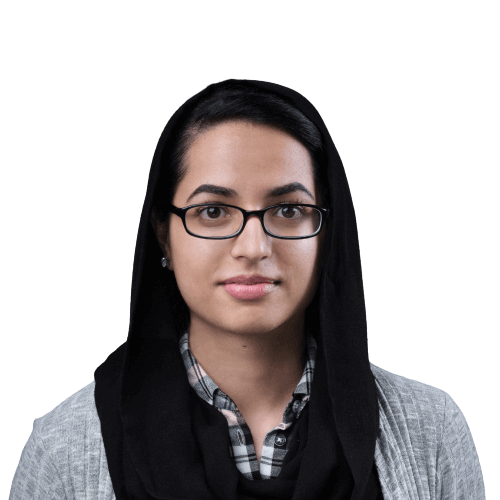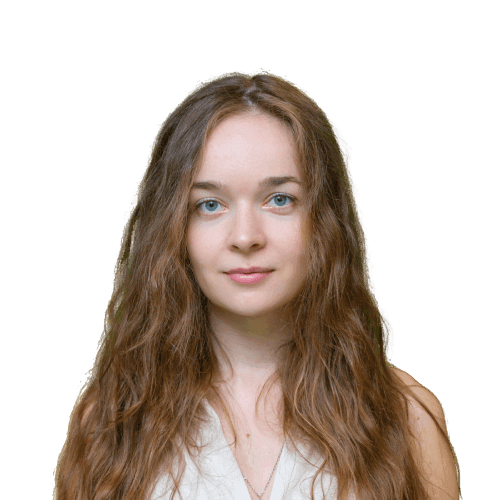 Anna Kalganova
Digital Marketing Manager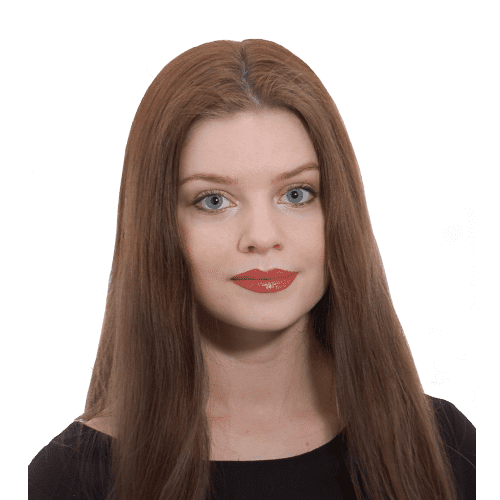 Maria Mishenina
Digital Brand Manager
Iryna Serheieva
Content Strategist
Eva Temereva
Lead Web Developer
Rishu Khullar
Web Developer
Vitaly Tkachuk
Jr. Web Developer
Valeriya Bazhenova
Social Media Assistant
Eagan Ooi
Digital Marketing Assistant
SEO Company That Makes It All Happen
dNOVO team is comprised of over 30 professionals, each of whom is a marketing expert within his or her own respective area of focus. All the team members have extensive marketing experience, are highly result-driven and are available to engage and collaborate with youin order to achieve your business goals. We continuously develop the existing team by incorporating new practices, through research and development. It is the diversity of talent, ardent motivation, and the desire to self improve that allows our online marketing experts to achieve a higher level of success for our partners and clients. Each team member has their own specialty, but all separate departments, from our SEO Strategists, to our Media and PR Specialists, our Video Production, In-house Professional Medical and Legal Writers, Web Development Professionals, and even our Branding Specialists are all flawlessly crafted into one seamless vision that is dNOVO Group.